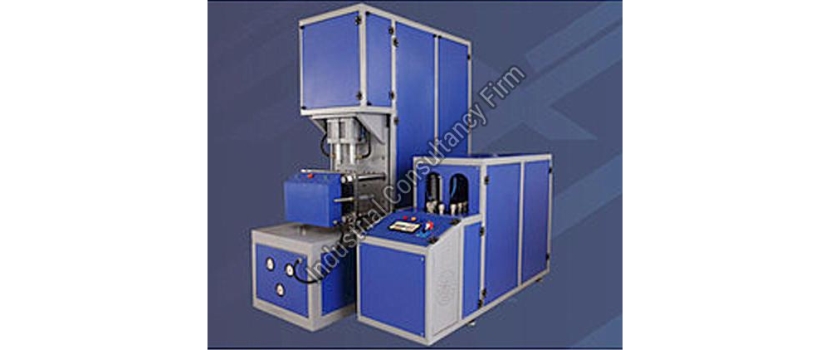 The dairy industry is occupied every day, churning out products to produce butter, milk, ghee, cream, cheese and many others. Dairy equipment is manufactured to increase productivity and decrease the amount of labour involved in the process. The equipment handles not only production but pasteurizing, processing, storage, packaging and even transport. Dairy products manufacturing involves pasteurization, separation, and drying, mixing and cheese-making storage


Common dairy equipment includes:
Exchanger
Evaporation systems
Storage tanks
Mixers
Cream churners
Heat exchangers and high-temperature equipment
Dairy plants are always in need of these types of machines, as well as necessary parts for improving productivity. The dairy equipment manufacturers are helping dairy farms worldwide.
Here are the most common dairy equipment that leading manufacturers in India supply.
Types of dairy equipment available with leading dairy equipment manufacturers:


Cheese is made by the coagulation of milk, so at some point in the process, rennet is combined and whey pumped away. Then the ripening, cutting and packing takes place as per the type of cheese required by the producer. Cheese making machines are knowledgeable enough in doing every process briskly. This is a highly durable machine with reliable quality in cheese.
These machines offer better productivity qualitatively as well as quantitatively. This equipment is particularly useful for the production of ghee from its raw material that is butter. These methods include melting the basic material butter and then separating the substance, and finally clarifying the end product. The filtered end product is then cooled well and packed for delivering to the market. Dairy equipment manufacturers provide Strong and long-lasting machines manufactured from premium quality raw materials like stainless steel and feature specifications.
A milking machine an important dairy equipment help derives the milk from cows udder and transports it to the cooling tank. It work fast being the best one as cow-friendly, trustworthy, accurately, hygienically, and user-friendly. Different types of milking machinery are accessible online.
The principle of every milking system is the same, but there are many differences in the way the cattle travel through the milking pit. The superior for the appropriate type is mainly based on the size of the herd.
The Herringbone type
The Tandem type
The Rotary type
The Rapid-exit type


Paneer making machine
In Paneer making machine, paneer is obtained by acid coagulation of milk at around 85 0C. Then the process is completed by removal of whey and pressing. This machine worked on the latest technology. Dairy equipment manufacturers offer these machines with various production capacities, weights, sizes, and models as per clients' requirements.
Benefits of using advanced dairy equipment
-The advanced dairy equipment takes less time as well as less space, which is profitable to running dairy farms in a small space.
-The milking equipment helps to keep the farm clean, even these machines are also easy to clean with less effort.
-Milk machines are helpful to produce good quality milk that is used for making dairy products like cheese, butter, ice cream and many more.
-Helps to make hygienic products.
-It is easy to use and no need for any queues to take it.
-The worker can be tired after working some hours but the dairy equipment can be used 24 hours a day without. Thus it helps to maintain productivity.
-Due to advanced processing machines, it becomes affordable to keep dairy products price low cost and at reasonable to make reach on more people.
-These equipment helps to get more output with few workers.
Tips to Buy Dairy Equipment
Choosing the right kind of equipment will surely help you get more profits and you can easily survive in this industry. Get a chance to expand your business on a larger scale using advanced dairy equipment. With time, you also gain knowledge about different types of equipment and which one will serve the purpose properly. Here are some points to consider if you want to choose the best milk processing equipment.


Easy to Clean
You should select the type of dairy equipment which does not require hours of cleaning, rather it should save you time.


Under Your Budget
Every dairy farm owner has their budget and they know how much money they can spend. You should not spend buying dairy equipment from suppliers more than required.


Noise reduction
The dairy equipment should not produce too much noise as it can disturb the other employees who are working around that machine as no can concentrate on their work.


Maintenance
Paying extra for maintenance might create some problems. So, select the machine which is easy to repair.